France French Riviera around Nice Garden Amateur Stereoview Photo Pourtoy 1900
Ref. : S06777
Price : €12.00
Size (inches) : about 2.4x2.2 on 7.08x3.44 mount (Card)
Size (cm) : : about 6.00x5.50 on 17.70x8.60 mount (Card)
Date : circa 1900
Place : France
Condition : Two citrate prints, poor condition, light contrast, blurry.

Shipping

UK
FREE

Europe
FREE

Other countries
including USA/Canada
FREE


Orders over €100.00 are shipped in a flat box by registered post.

For orders below €100.00, registered post is available at a cost of €6.00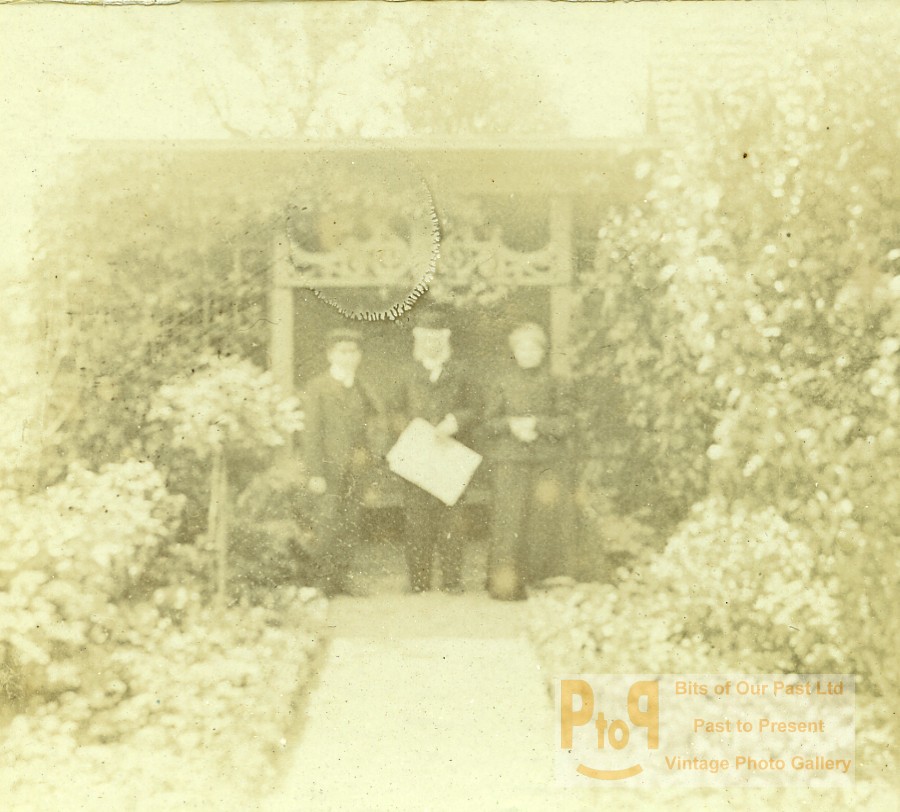 France Vacances en Cote d'Azur Jardin Ancienne Photo Amateur Stereoscope Pourtoy 1900


Vintage Pourtoy amateur photo. Came from a set of stereoviews, wrapped in paper on which was written: Cote d'Azur, la Bocca, Auribeau, Iles de Lérins villa Mercier - villa Ellen Roch, Port d'Antibes, Le Bragas, Golfe Juan, Monte Carlo. The collection also contained a few views taken in the UK.

See additional scans below.



Photographer/Credit :
A POURTOY
Amateur photographe à Dunkerque ca 1900