France Paris Portrait Actress Suzette Reichenberg Old Photo CC Nadar 1890
Ref. : M03889
Price : €60.00
Size (inches) : about 4x5.5, mounted on 4.2x6.5 card
Size (cm) : environ 10x14, monté sur carton 11x17
Date : ca 1890
Place : France
Condition : Albumen print mounted on card, good condition, light creases, bottom of card trimmed.

Shipping

UK
FREE

Europe
FREE

Other countries
including USA/Canada
FREE


Orders over €100.00 are shipped in a flat box by registered post.

For orders below €100.00, registered post is available at a cost of €6.00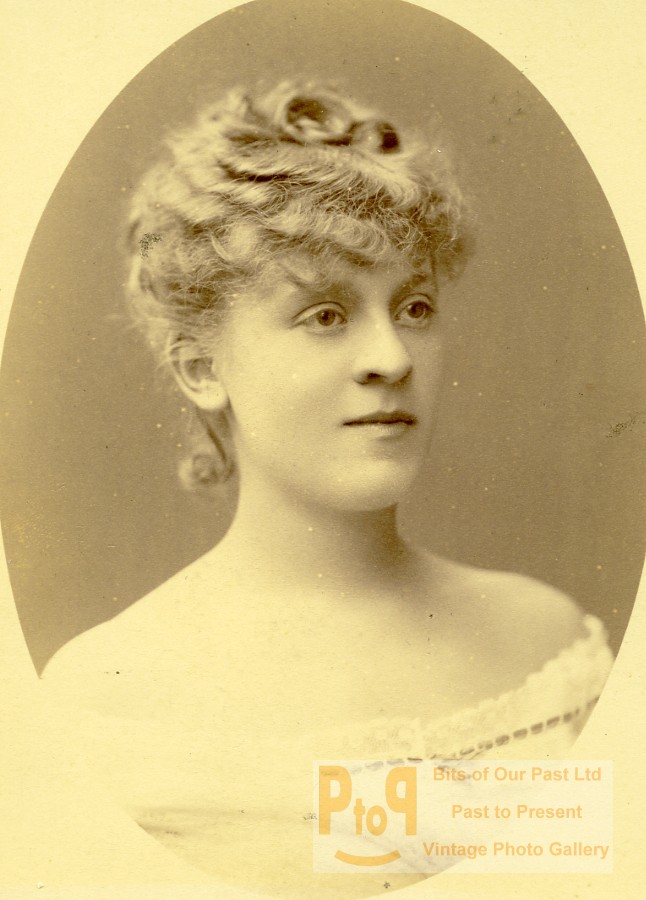 France Paris Portrait Actrice Suzette Reichenberg Ancienne Photo CC Nadar 1890


Vintage Nadar Studio Photo.

Installé au Café de Paris à Monte Carlo, où il avait ses habitudes, le Prince de Galles attendait en compagnie d'une jeune dame, que l'apprenti pâtissier lui confectionnât, sur un réchaud à alcool, ses crêpes quotidiennes. Sans doute impressionné par le regard du prince, le malheureux pâtissier qui venait tout juste de fêter ses 16 ans s'apprêtait à servir le prince quand il renversa de la fine champagne sur les crêpes qui s'enflammèrent instantanément !

Sans perdre son sang-froid, le petit pâtissier étouffa les flammes sous une pluie de sucre et répondit au prince étonné qu'il s'agissait d'une nouvelle recette qu'il avait baptisée Prince de Galles. Flatté mais modeste, le Prince se tournant vers la jeune femme la plus proche lui demanda son prénom : Suzette répondit l'intéressée ! C'est ainsi que le Prince décida d'appeler cette recette délicieusement improvisée la crêpe Suzette !

See additional scans below.



Photographer/Credit :
NADAR
35, Bd des Capucines, Paris, France